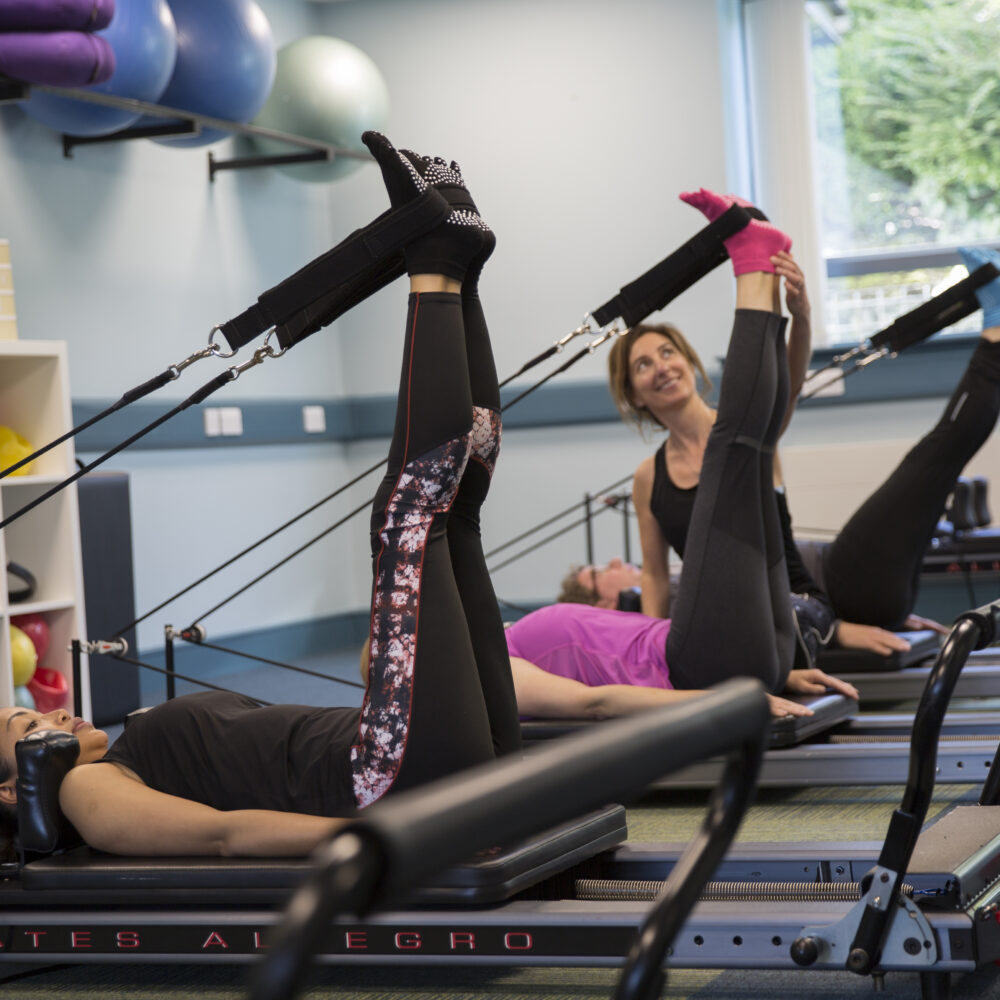 Getting Started (Foundation)
This is the starter class for those new to Pilates in general and the Reformer. 
In it, you will learn and embody the Pilates principles of breathing and alignment and make friends with the Reformer.
This class is recommended for those who: 
–  are new to Mat & Reformer Pilates
–  are post-natal 
– recovering from an injury
– looking for a gentler workout or refresher. 
Once you feel confident with the basics and are comfortable with the moving patterns (4-6 classes) you can switch to Move Well Reformer class (Level 1)